Our team has been involved in numerous international projects at all levels, working with farmers, private companies, NGO's, ministries and international organisations (European Commission, FAO, IEA Bioenergy).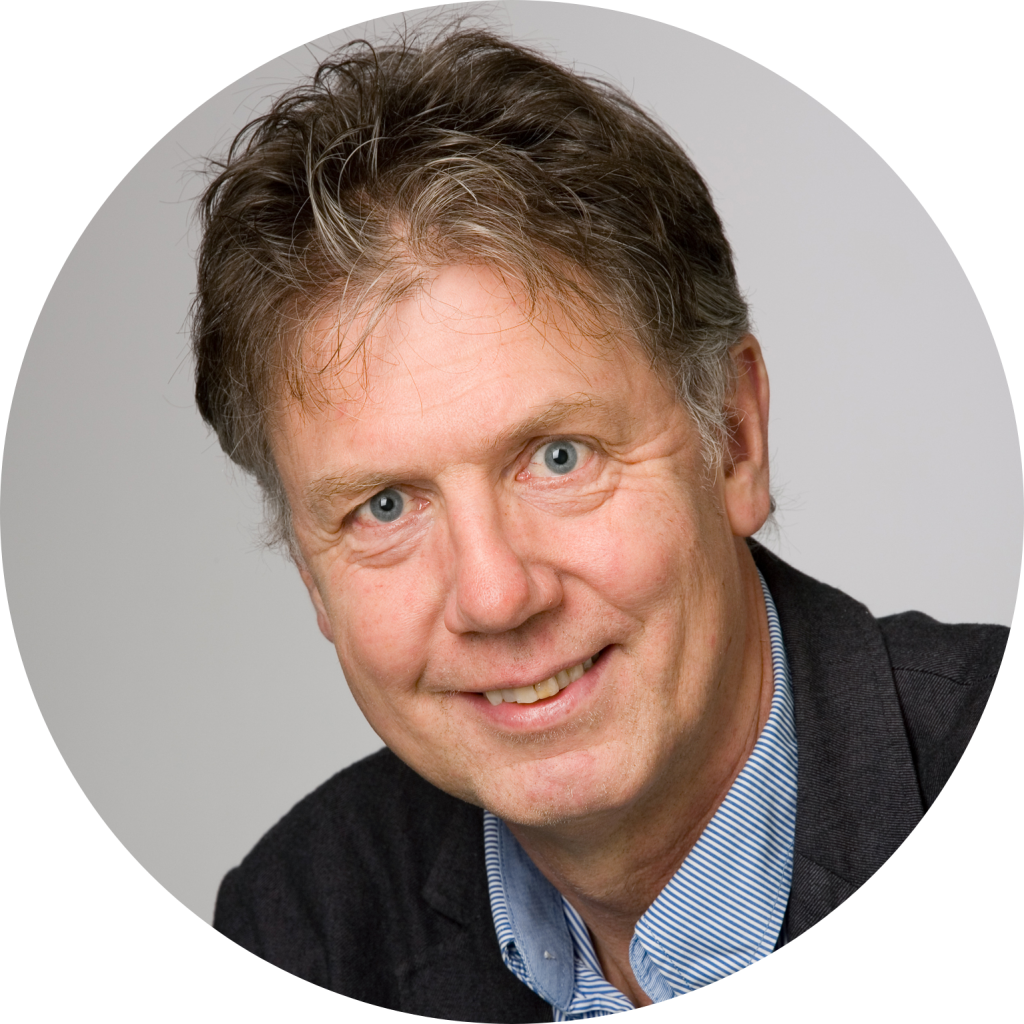 Biomass Research was founded by Hans Langeveld in 2008. After a career of 20 years in academic research, Hans wanted to work more closely with policy and commercial applications. He picked up the challenge and developed a unique profile both for himself and for the company.
Hans has over thirty years of experience in sustainable crop production, residue valorisation, bioenergy, and development of biobased alternatives based on agricultural and food industry residues. He was involved in the design, management and evaluation of projects aiming to develop options for bioenergy and biobased production in many parts of the world, including Europe, USA, Latin America, and Africa. His main focus is on biomass residues (availability, composition, conversion) and identification of barriers for effective and successful production chain development.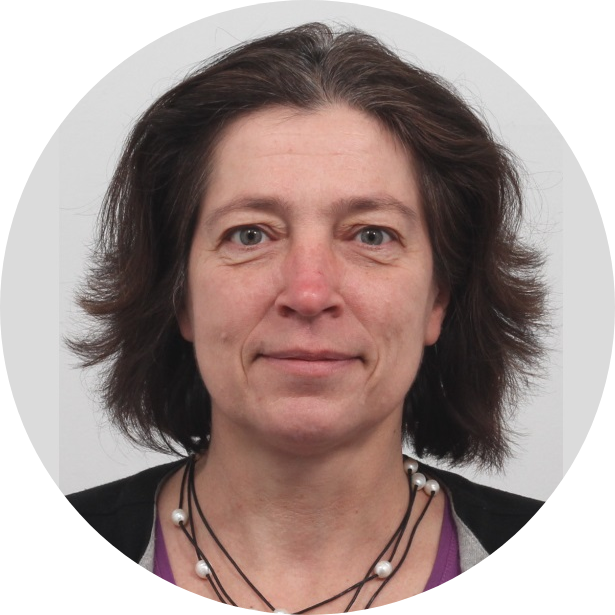 Also in the team is Foluke Quist-Wessel, an agronomist with 20 years of field experience in food and wood industries around the world. Foluke has worked in Europe, China, Salomon islands, Honduras and Africa. For a period of 15 years, she worked as scientist for Wageningen University and Research Center, Biomass Research and AgriQuest – a company she founded and leads. Foluke also works as reviewer of research proposals for the Horizon2020 program of the European Commission.
Foluke has a drive to contribute to the development of sustainable cropping systems and optimal use of biomass. She worked in multi-disciplinary projects in international cooperation and rural development and has a profound understanding of commercial and socio-economic issues related to overall development and successful adaptation of technology. She combines this field experience with analytical and research skills. Her expertise includes sustainable land use, value chain development, valorisation of agro-residues, certification standards, and procedures and gender issues.
Jokeline Rieks has a background of tropical animal husbandry and worked in the Pacific, Africa, and the Netherlands. She set up a botanical garden and nursery, and organized trainings and workshops on organic farming, composting, women's groups and zero-grazing. Jokeline has over 16 years of experience in administrative and project support and office management in development and ICT organisations in the Netherlands and abroad.
Emil Møller Hammer has experience as a research assistant in the evaluation of nutrient management practices and soil characteristics. He is participating in literature searches, development and implementations of  surveys, production of technical briefs, development of the Inoculum Facility, as well as communication related activities.